---
Kyla Brox Band
Throw Away Your Blues

---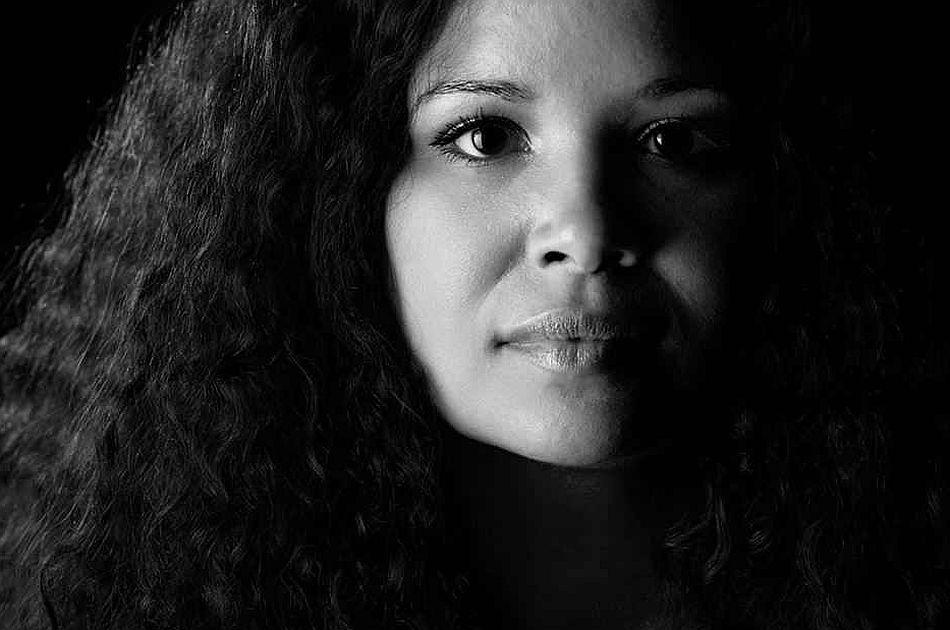 { concert }

Brasserie
Tickets: 15 euros ; Kulturpass: 1,50 euros

---
Billetterie :
Billetterie sur place
Tél.: +352 / 26 20 52 985 Brasserie Wenzel
Email: info@brasseriewenzel.lu

---
Info : Web: www.kylabrox.com

---
Fr: Kyla Brox est tombée dans la marmite du blues dès son plus jeune âge: fille du bluesman anglais Victor Brox, elle rejoint son père sur scène à l'âge de 12 ans en intégrant son groupe, à Manchester. Depuis, elle est

devenue une des chanteuses de soul et de blues les plus authentiques de sa génération au Royaume-Uni. Passionnée de musique afro-américaine, elle renouvelle, de sa voix sensuelle, la tradition du jazz et du blues.

En: Kyla's voice remains a stunning example of the soul singer's art: turning up the heat by degrees, lulling and charming before unleashing emotional catharsis, and blurring the distinction between pleasure and pain like thesoul greats of old. Coming to the Abbey Kyla is fronting the mighty Kyla Brox Band!


Organisation/collaboration: Jimmy Osborne, Brasserie Wenzel / Soutien: neimënster


Kyla Brox - chant
Paul Farr - guitare
Danny Blomeley - basse
Pablo Leoni - batterie
Tony Marshall - saxophone