---
Dany Franchi
Genoa-Texas Blues

---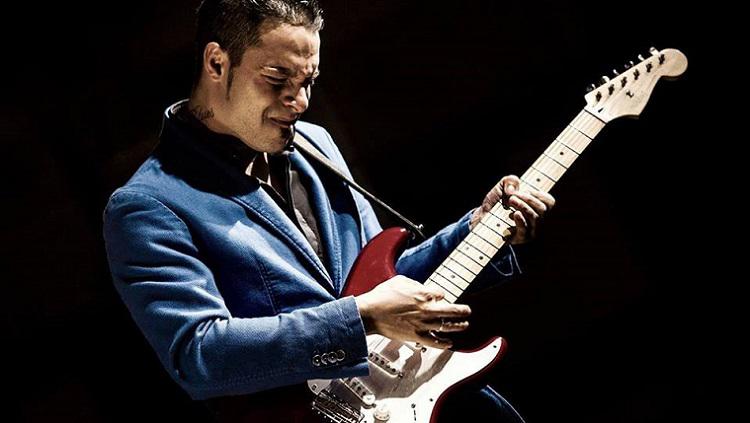 { concert }

Brasserie
Tickets: 15 euros ; Kulturpass: 1,50 euros

---
Billetterie :
TÚl: +352 / 26 20 52 981 (Brasserie)
Email: info@brasseriewenzel.lu

---
Info : Billetteirie sur place
Web: https:

---
Dany Franchi was born in 1990 in Genoa, Italy. He now spends most of his time in the USA, where he is widely considered one of the best young Blues musicians on the scene today. In 2014 he recorded his album I Believe in Ohio produced by the International Blues Challenge winner Sean Carney. In February 2017 the Texas Blues Legend Anson Funderburgh and Don Ritter of Category5 Amps based in Dallas TX, decided to produce Dany's third album Problem Child. It was recorded at the world famous Stuart Sullivan's Wire Recording Studio in Austin TX, with some of the best Blues musicians in USA, such as Jim Pugh (R. Cray), Wes Starr (A. Funderburgh) and the legendary Texas Horns. The album was released in May 2018 by Station House Records and reached number 4 on Billboard Blues Chart.

During his music career Dany has shared the stage with Living Blues Legends such as Ronnie Earl, Kim Wilson and The Fabulous Thunderbirds, Anson Funderburgh and many others.


Organisation: Jimmy Osborne / Collaboration: Brasserie Wenzel / Soutien. neimŰnster