---
Sofie Hagen
dans le cadre de la Journée Internationale des Femmes

---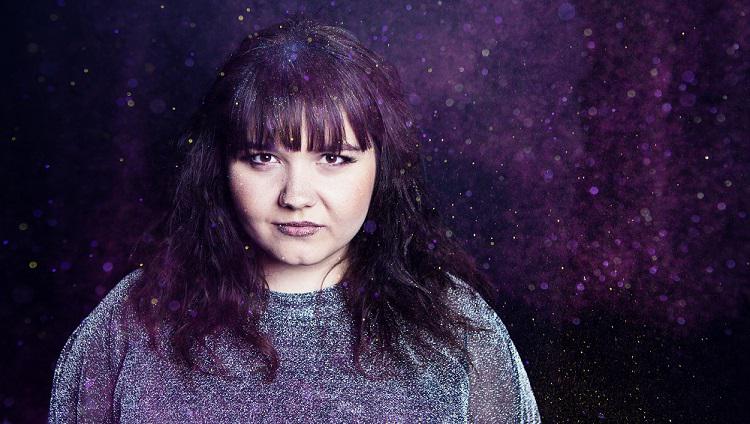 { Humour pour la paix 2019 }

Salle Robert Krieps
Tickets: 22 euros ; réduit: 9 euros ; Kulturpass: 1,50 euros

---
Billetterie :
Web: www.neimenster.lu
Tel: +352 / 26 20 52 - 444

---
Info : En langue anglaise
Email: billetterie@neimenster.lu (Information)
Web: http://www.sofiehagen.com

---
En: Tackling taboo subjects with charm, razor-sharp timing and a hugely likeable personality, Danish comedian Sofie Hagen is revered in her home country and across the UK. A multi award-winning comedian, Sofie has taken out multiple Best Newcomer awards and has gone on to appear on TV and radio in both Denmark and England.

´... eyecatchingly odd and disarmingly honest...´ - The Independent

Compelling, beautifully constructed... Hagen is a lovable guide through a tale that digs deep, but with a very light touch THE GUARDIAN

A tightly wrapped, beautifully jewelled little investigation into female self-confidence and artistic awakening... a beautiful demonstration of varied joke-writing... comedy gold FEST MAG



Fr: Abordant des sujets tabous avec beaucoup de charme, un timing féroce et une personnalité extrêmement sympathique, la comédienne danoise Sofie Hagen est révérée dans son pays natal et à travers le Royaume-Uni. De nombreux prix lui ont été décernés, mais l'humoriste connaît surtout un grand succès à la télévision et à la radio au Danemark comme en Angleterre.


Organisation: neimënster / Soutien: Danish Cultural Institute