---
The Mentulls
Wenzel Blues

---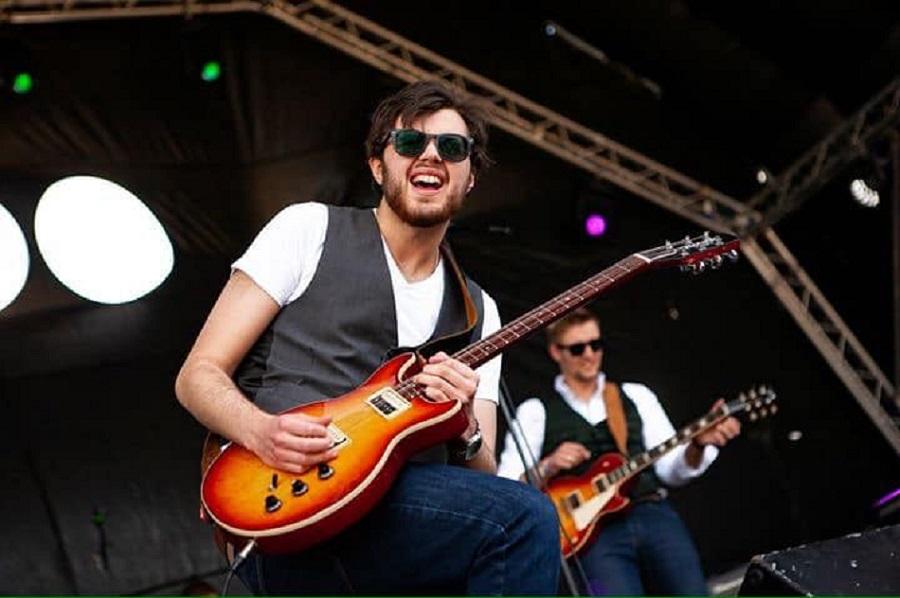 { concert }

Brasserie
Tickets: 15 euros ; Kulturpass: 1,50 euros

---
Billetterie :
Tél.: +352 / 26 20 52 985 Brasserie Wenzel Billetterie sur place Email: info@brasseriewenzel.lu

---
Info : Web: www.thementulls.com

---
EN: The Mentulls made a big impression during their first visit to the Brasserie almost exactly three years ago. Since then, they have expanded their boundaries, with the addition of vocalist / guitarist David Neil Crabtree, who brings a new Soulful dimension to the band.

David joins founder members, brothers Andrew Pipe (guitar & vocals) and Jamie Pipe (keyboards) together with Nick Colman (drums), creating serious music that begs you to delve in and discover the details and lose yourself in the lush soundscapes.

The Mentulls already have three albums under their belt and have supported Wishbone Ash, Focus & Walter Trout among others. Their latest studio album 'Reflections' earned rave reviews, while their live shows won over audiences in the UK and Europe with their own unique brand of 'Prog Blues Rock'.


Organisation: Jimmy Osborne, Brasserie Wenzel / Soutien: neimënster


David Neil Crabtree - guitar Andrew Pipe - guitar, vocals Jamie Pipe - keyboards Nick Colman - drums