---
Mason Rack
Wenzel Blues

---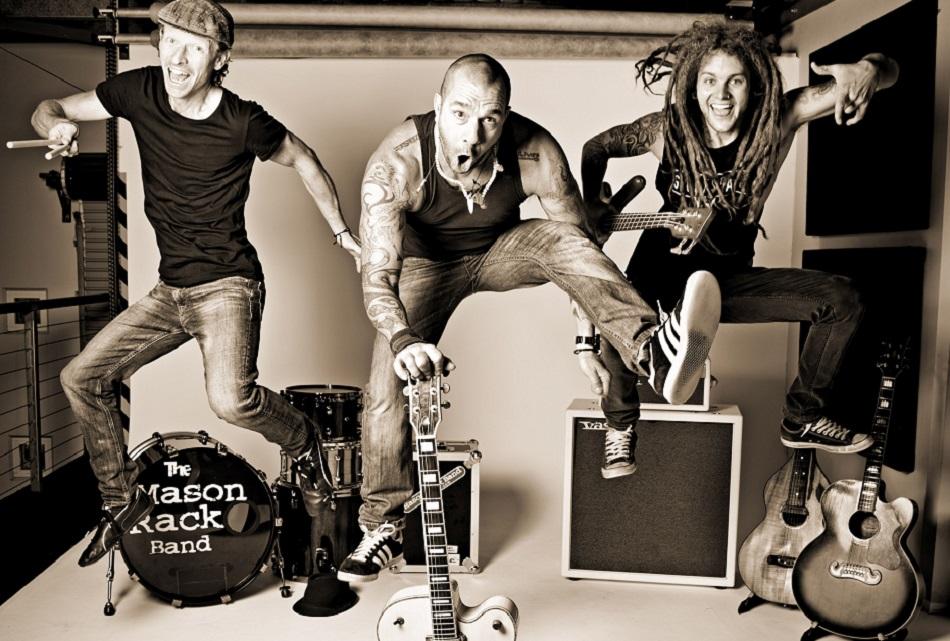 { concert }

Brasserie
Tickets: 15 euros ; Kulturpass: 1,50 euros

---
Billetterie :
TÚl.: +352 / 26 20 52 985 Brasserie Wenzel Billetterie sur place Email: info@brasseriewenzel.lu

---
Info : Web: www.masonrack.com

---
EN: Australia is a peculiar country, rough and inhospitable in its inner regions, where only even more peculiar natives could survive. It is wide and only sparsely populated. A continent on its own, where the successors of European settlers, Irish rebels and British colonialists build a colourful and unique community with people from all over Asia. This is the perfect soil for awesome music to grow on, proved by world-wide popular Beat, Blues and Rock bands from the past 50 years, spearheaded by AC/DC. Somewhere in between all those killer acts slide-guitarist and singer Mason Rack found a place with his Trio, playing more than 2500 shows on twelve international tours and within most every Australian club in existence.

You can tell that the sympathetic roughneck with the tattooed arms has been formed by his life as a Blues and Rock musician on the road. This unruly hunger for shows and the passion for the music only seem to have grown since the beginning of his career. MASON RACK and his Trio are pure adrenalin for your ears. Steaming, simmering guitar sounds meet constantly surging, pumping and pulsating rhythms. Perched above everything you'll find Mason's striking rough voice.

This music is breathing the Blues, while Rock 'n' Roll is driving through its veins. And Mason Rack is not just a fantastic musician, who tends to breath taking guitar acrobatics. He captivates everybody with his friendly, funny and authentic nature. A real guy from the Australian Rock scene.


Organisation: Jimmy Osborne, Brasserie Wenzel / Soutien: neimŰnster