---
Gina Sicilia
Wenzel Blues

---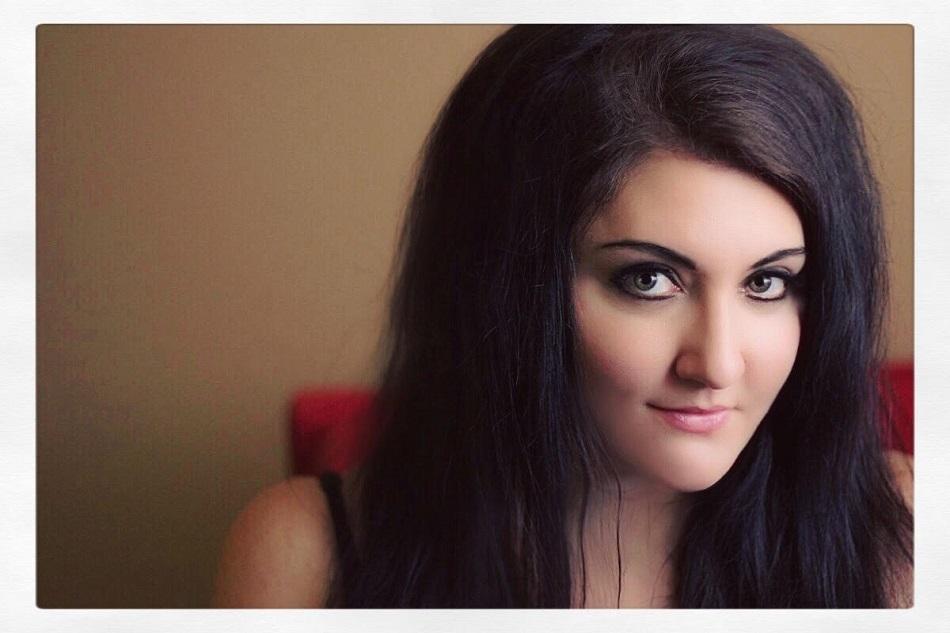 { concert }

Brasserie
---
Billetterie :
TÚl.: +352 / 26 20 52 985 Brasserie Wenzel Billetterie sur place Email: info@brasseriewenzel.lu

---
Info : Web:www.ginasicilia.com

---
EN: Pennsylvania born American/Italian, Gina Sicilia knew from a very young age that singing was going to be her life. She began writing lyrics & melodies at age 12, at 14 Gina discovered and fell in love with the Blues on hearing Bobby Bland and at 15 she recorded a song for the first time. After some local radio airplay and attending weekly Philly Blues jams as a journalism student, Gina formed her first band when she was 19.

Her first CD wad released in 2006, since then she has received award nominations, together with praise from peers and press.

Gina has toured extensively in the USA, while continually evolving her style. A couple of years ago, she relocated from Philadelphia to Nashville, becoming enveloped within that musical community. Gina released her eighth studio album, "Heard The Lie" last summer. This eighth body of work in little over a decade is a testament to her ever evolving love and practice of Blues and Country music.

This is a chance to catch Gina on her first ever European Tour.


Organisation:Jimmy Osborne, Brasserie Wenzel / Soutien: neimŰnster