---
Reporté en 2021 - Nono Garcia Trio - Flamenco & Jazz Andaluz
Jazz Fusion

---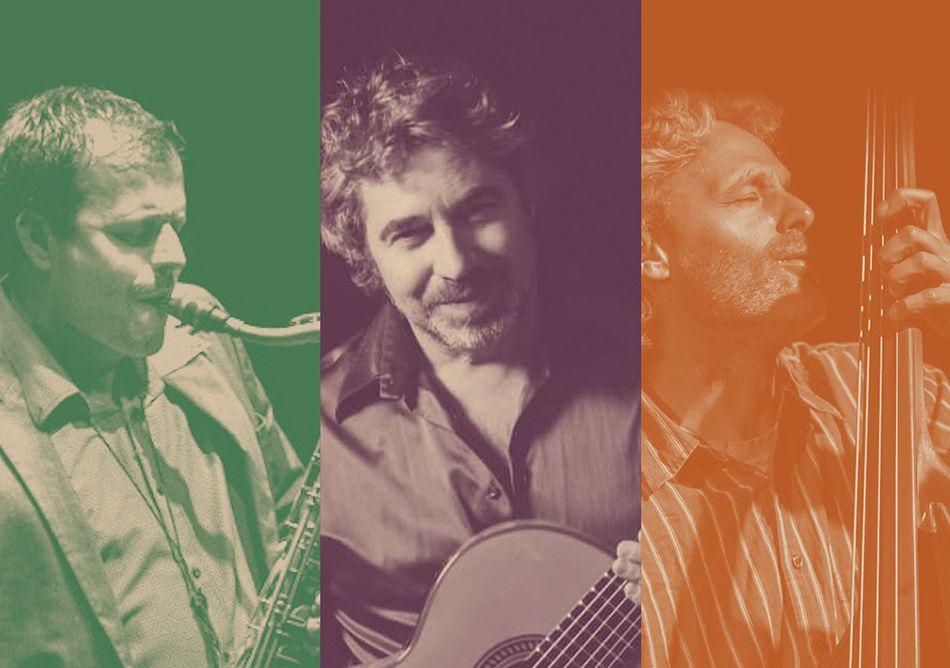 { concert }

Salle Robert Krieps
Tickets: 22 euros ; réduit: 9 euros ; Kulturpass: 1,50 euros

---
Billetterie :
Tel: +352 / 26 20 52 444 Email: billetterie@neimenster.lu (Informations)

---
Info : Flamenco & Jazz Andaluz

---
EN: Nono Garcia's flamenco guitar, Enrique Oliver's tenor sax and Joan Masana's double bass come together to bring us melodies from the Andalusian tradition blended with jazz alongside original compositions.

Improvisation, poetry, popular music and creativity unite in the crucible of the Robert Krieps hall in a fusion of the rhythms of Latin music and jazz.


Organisation: neimënster


Enrique Oliver - sax ten. Nono García - guit. Joan Masana - db bass.