---
Reporté au 09.08.2020 - Giuseppe Millaci & Vogue Trio - The endless way
Apéro-Jazz

---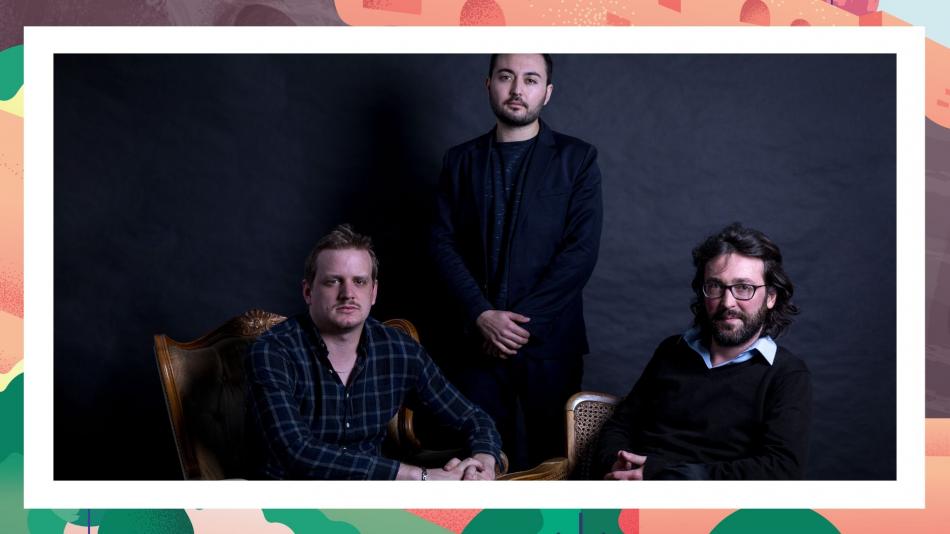 { concert }

Brasserie
---
Billetterie :
Entrée libre, dans la limite des places disponibles

---
Info : Web: www.giuseppemillaci.com

---
EN: Giuseppe Millaci while pursuing an intense activity as a sideman, introduces today his first project as a leader, the 'Vogue Trio'.

Vogue Trio is made complete with Amaury Faye, one of the most promising French pianist of his generation, not to mention the Belgian drummer Lionel Beuvens' great touch and finesse.

The first album Songbook is released through Hypnote Records on 29 September, 2017.

Featuring original jazz compositions which immerse the listener in a beautifully abstract, yet accessible musical landscape.

The dynamic range and intricacy of the release is performed with sincerity and charm, effortlessly traversing genres including classical and blues.

Songbook has caught the public's attention rapidly, it will be ranked second best jazz album on iTunes Store Belgium.

Following several concerts in Belgium, the trio will be embarking on an international tour in 2018. During that same period, Giuseppe also recorded his second album entitled The Endless Way (November 2019 / Hypnote Records),

Giuseppe Millaci & Vogue Trio had the opportunity to travel the world in its first year of existence. This new album reflects their travel experiences, and the trio has shed light for this opus on a series of concerts in Central America that has proved to be a key moment in the evolution of their music.

The Endless Way is a condensed version of emotions that subtly blends into a masterfully performed music, with finely studied architecture and refined arrangements; a teeming universe in which the three instrumentalists, alternately accompanists or soloists, embark on improvisations that rival each other in intelligence, virtuosity and elegance.


Organisation: neimënster / Soutien: Brasserie Wenzel


Giuseppe Millaci - double bass Amaury Faye - piano Lionel Beuvens - drums