---
Bob Degen Trio
Apéro-Jazz XL

---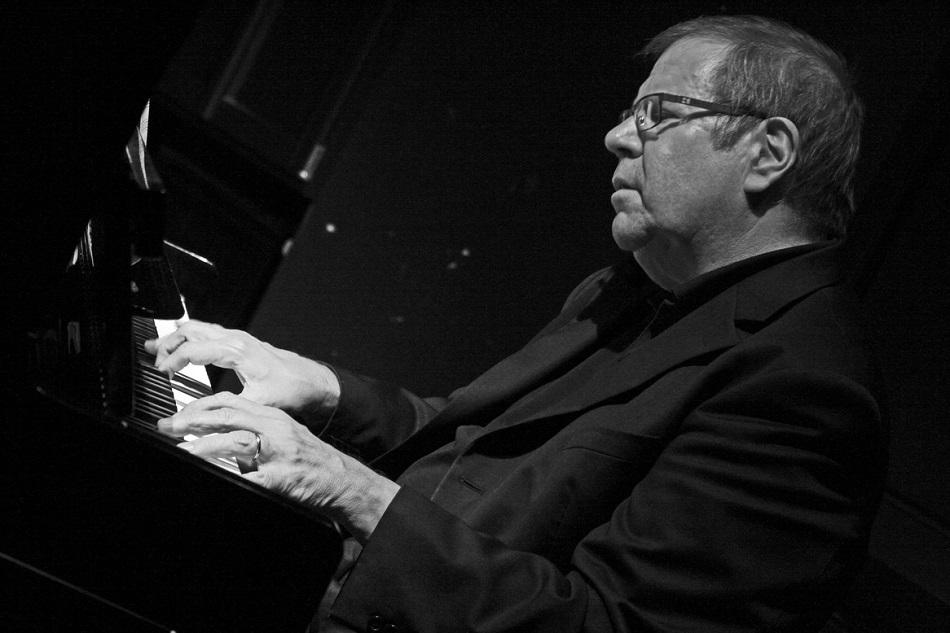 { concert }

Salle Robert Krieps
---
Billetterie :
Entrée libre, dans la limite des places disponibles

---
Info : Web: https://peterperfido.jimdofree.com

---
EN: The Bob Degen Trio has its roots firmly planted in the foundations of Jazz tradition with branches spanning out to embrace contemporary improvisation. This constitutes the heart-woodof the trio's music. The trio is led by the pianist/composer, Bob Degen and complemented by Markus Schieferdecker (bass) and Peter Perfido (drums). Their repertoire draws from a wealth of Bob Degen'soriginal compositi...ons which combine a lush harmonic sense as well as an affinity for spare yet richmelodies. They have recently released the CD "Jake Remembered" on Enja records. This recording features ten new compositions from Bob Degen. Trumpet player Valentin Garvie is featuredas guest soloist on a number of tracks.



He returned to the US in 1966 to work in his own trio featuring Paul Motian and Mark Lewinson. In 1972, Bob moved to Frankfurt, Germany to join Albert Mangelsdorff in the Jazz Ensemble of Hessische Rundfunk. In Germany he played for many years with saxophonist Heinz Sauer. Their Duo LP "Ellingtonia Revisited" was awarded several prizes in Europe. He recorded his first LP for Enja records "Sequoia Song" in 1976, featuring Makaya Ntshoko and Isla Eckinger. As a result of this recording Bob became popular in Japan and a "Bob Degen Fan Club" was born. Further releases onEnja include "Chartreuse" featuring bassist Harvie Schwartz, "Makaya and the Tsotsis" featuring Heinz Sauer and Isla Eckinger. In the early 90's, the CD "Catability" was released on Enja. Recorded in NYC with Michael Formanek and Bill Stewart. He also played as a sideman on "In my Dreams" with Dusko Goykovichand "Deep in a dream" by Charlie Mariano both on Enja. In 1994, he won the Landes Jazz Prize in Hessen, Germany. Since 2008, Bob has co-led a quartet featuring bass clarinetist Michel Pilz with Markus Schieferdecker, bass, and Peter Perfido, drums. Their CD "Tilly's Eyes" on Jazz Haus Music hasreceived critical acclaim throughout Europe. In 2010 he recorded ´Jake Remembered´ for Enja with Markus Schieferdecker and Peter Perfido. Also featured on five tracks is guest soloist , ValentinGarvie on trumpet.

Bob's compositions have been published in solo, trio and quartet versions in Japan.

A sample of some of the great musicians Bob has performed with include : Adelhard Roidinger, Kent Carter, Phil Woods, Alan Dawson, Attilla Zoller, Hans Koller, Zbignew Namyslowski,Gerd Dudek, Wolfgang Engstfield, Buddy Defranco, Cameron Brown, Janusz Stefanski, Gunther Lenz, Ralf Hübner, David Friedman, and many more.


Organisation: neimënster


Bob Degen - piano, Peter Perfido - drums, Markus Schieferdecker - Acoustic bass