---
Pleasing
Lëtz' play

---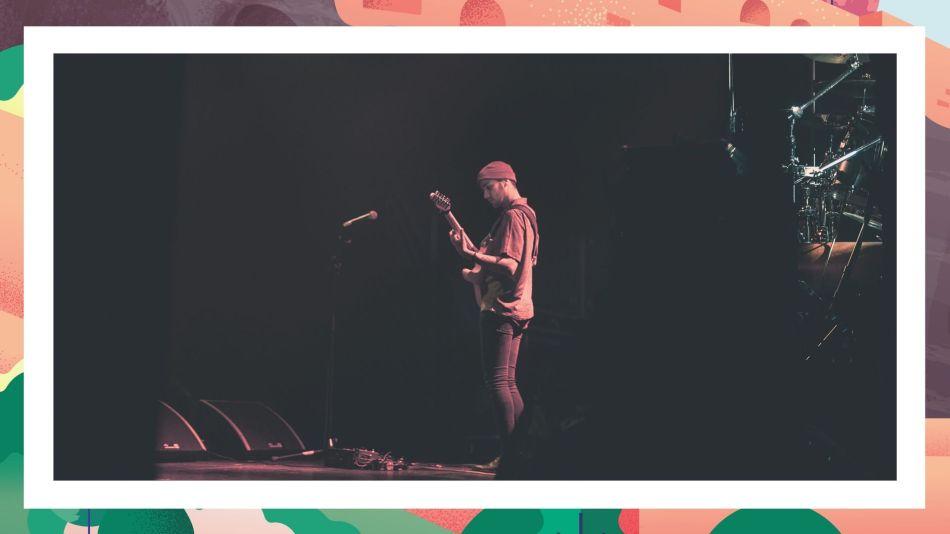 { concert }

Parvis
---
Billetterie :
Entrée libre, dans la limite des places disponibles Réservation obligatoire: Email: billetterie@neimenster.lu Tel: +352 26 20 52 444

---
Info : Placement en fonction de votre ordre d'arrivée https:

---
EN: The solo project Pleasing by a Luxembourgish artist and guitarist, Patrick Miranda gives an insight into the, until now relatively uncharted sounds of math-rock and post-rock. With the combination of tapping riffs, atmospheric and emotional influence, his songs figuratively lead us through its very own journey, its whole significance is brought up and questions the listener's wits.

Pleasing's purpose lies in expressing emotions and feelings, which we are not willing to admit, with a focus on psychological issues within us.


Organisation: neimënster


Patrick Pereira - Guitar/Vocals; Sacha Ewen - Drums; Xavier Hofmann - Bass